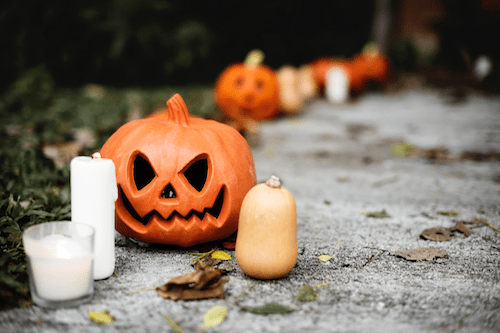 Whip Up A Potion
You know what's really scary this Halloween?
Over 200 people will spend the night in emergency shelter at Central Iowa Shelter & Services.  They aren't knocking on your door asking for treats, they are knocking on ours asking for help. 
Homelessness is frightful.  Homeless people are not.  We hope you won't be afraid to offer a treat to those less fortunate than you.
Please help us whip up a potion of humility and grace and give to those in need. 

We dare you!